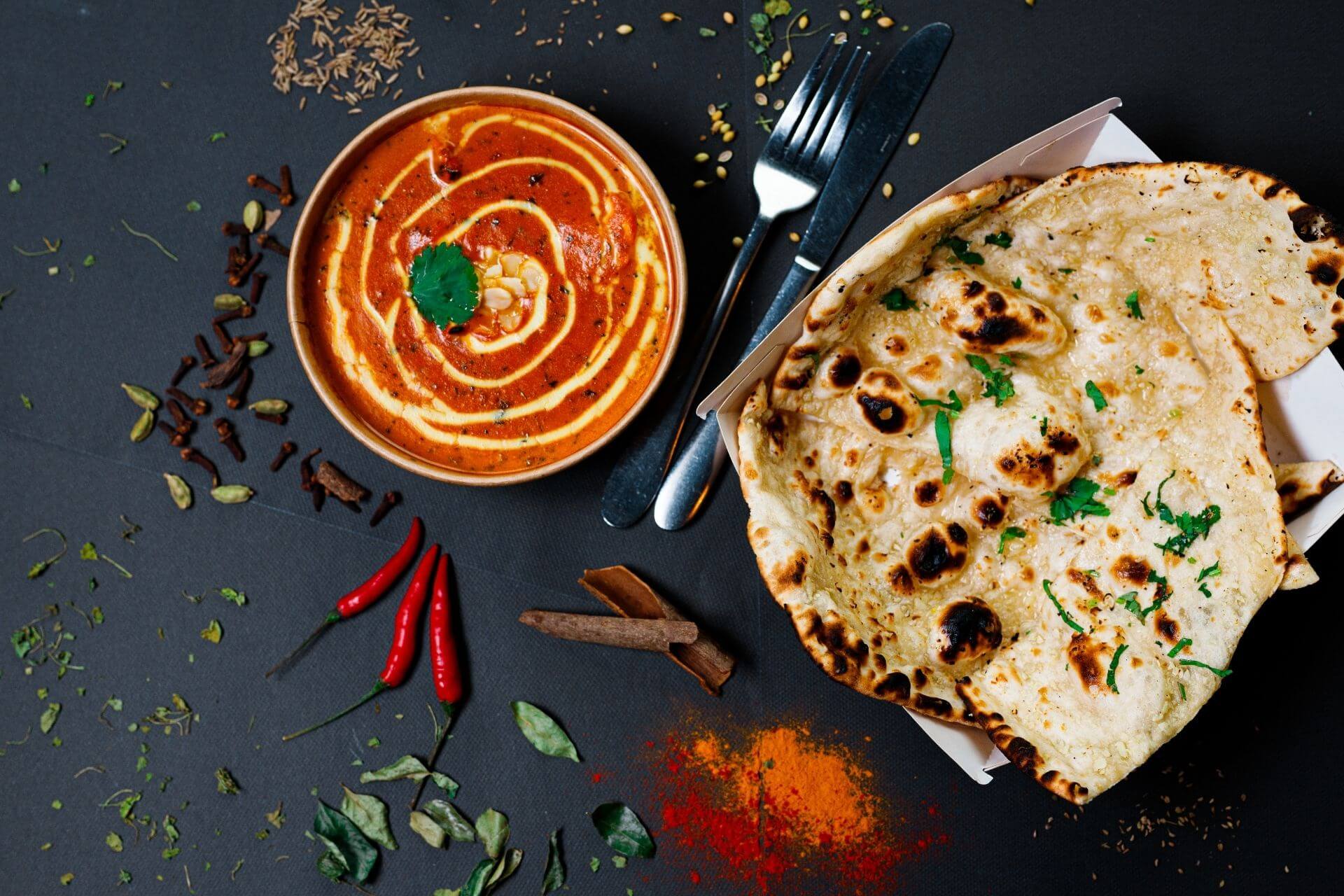 Welcome to Tenoo
King of Spice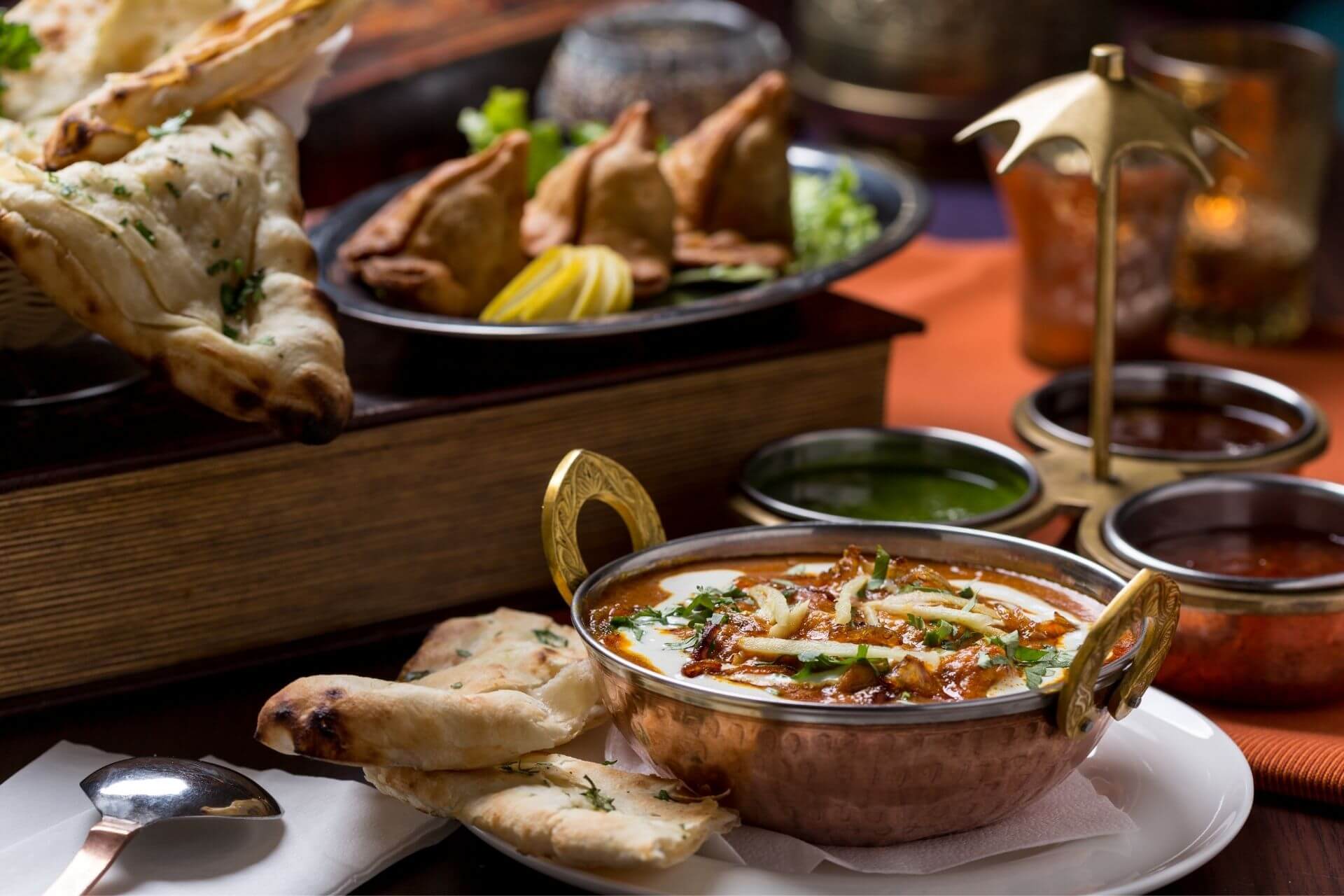 Authentic
Indian Cuisine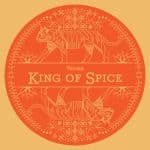 Embark on a culinary journey with us and discover the royal experience in flavour, aroma and purity.
Tenoo brings authentic Indian flavours to Dublin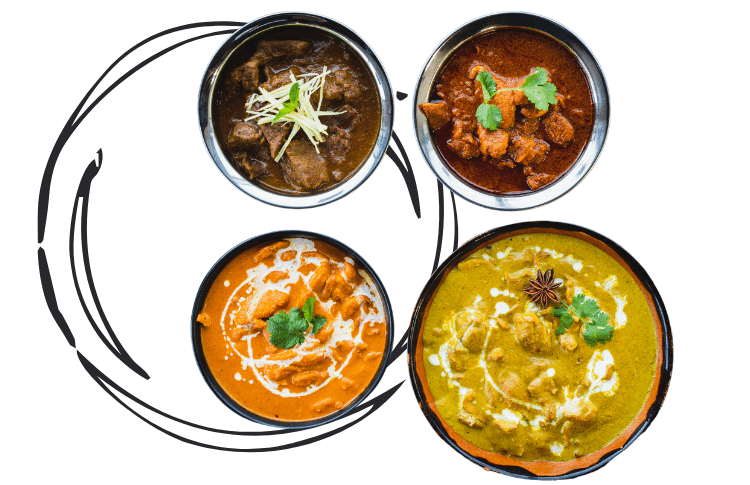 Indian Gastronomy
Reimagined
Modern Indian food isn't about returning to regional recipes and simply plating them with new tweaks. It demands revisiting traditional cooking and ingredients with purpose, and discovering ways in which these can build cross-cultural bridges. Local flavours and age-old practices meet innovation and technique, overcoming an often-homogenized definition of "Indian food" to re-imagine a new wave of modern Indian cuisine.
"
HAPPY CUSTOMERS
Attention to detail, great presentation and quality food in a lovely stylish and ambient restaurant (as well as attentive service from wait staff).
"
HAPPY CUSTOMERS
Lovely food in a lovely atmosphere. This Mediterranean food restaurant makes our list of best places for Mediterranean Cuisine in Ireland.
"
HAPPY CUSTOMERS
Must go - fine dining food experience with great taste too!!