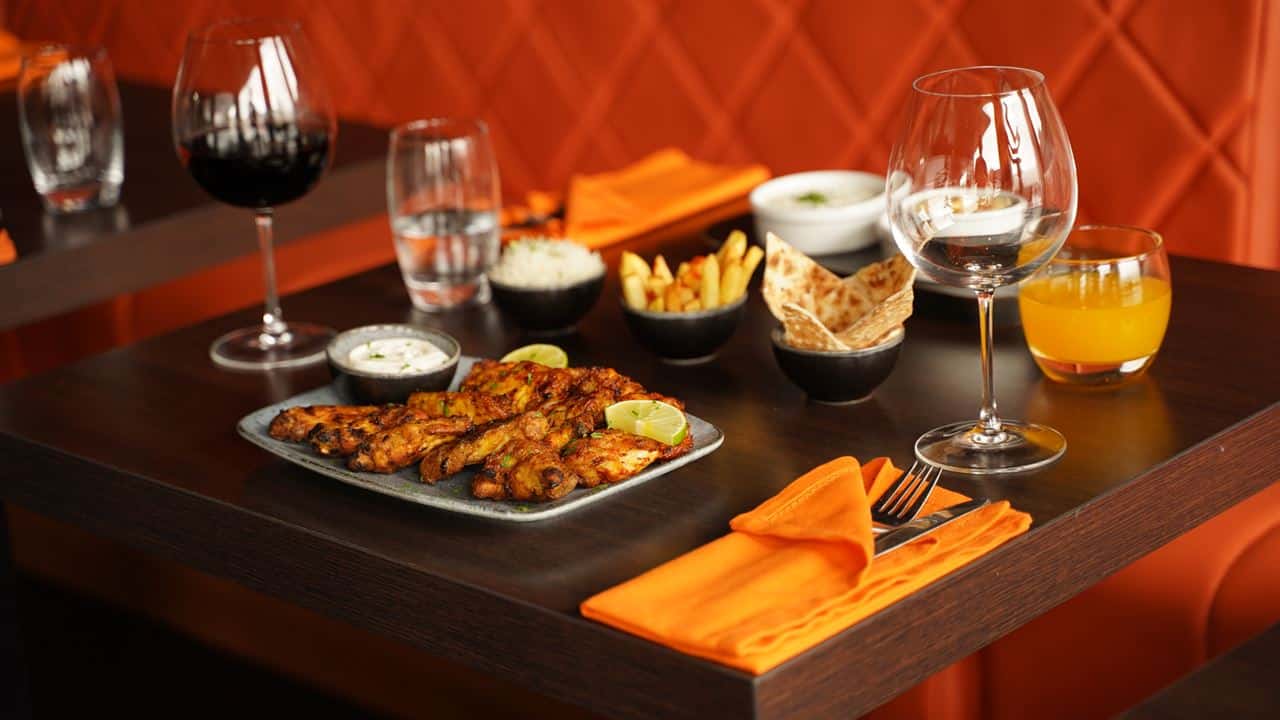 Tenoo
Dunshaughlin
Home to vibrant cuisines
Welcome to Tenoo Dunshaughlin

Discover the
Portuguese & Mediterranean Cuisine!
We are bringing to Dunshaughlin a beautiful cozy, relaxing dining place with food choices of grilled Mediterranean dishes and Portuguese dishes. We look forward to welcoming you all and giving you the true Mediterranean taste with a nice glass of wine or draft beer.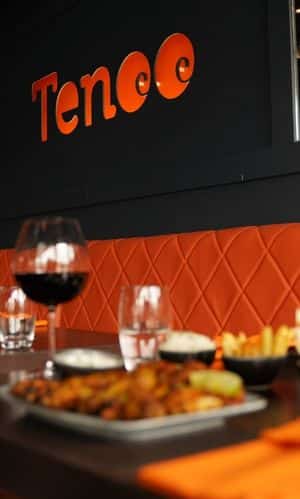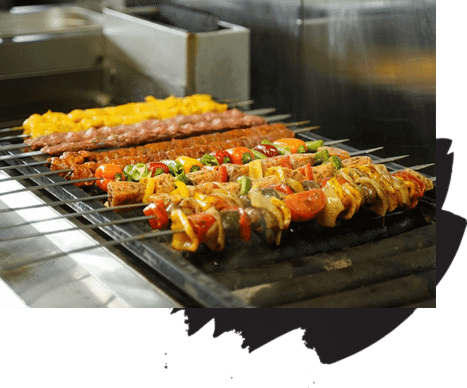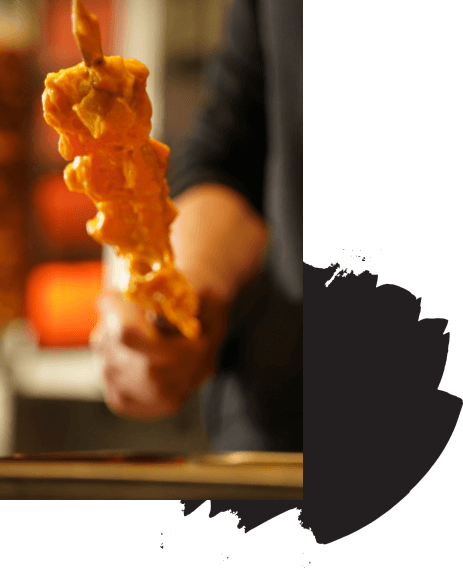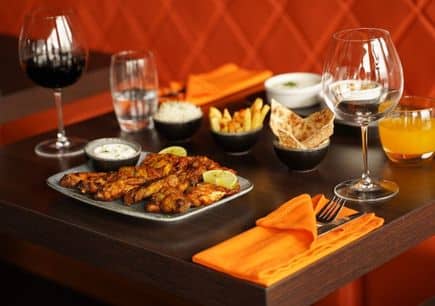 Try Our
Delicious Dishes
We pay attention to each and every dish in order to ensure that all of them conform to the highest standards in all respects. The art and science of making you literally lick the plates yearning for more have been perfected by us.
We Serve
We serve a variety of snacks and delicacies to satisfy your
taste buds and make sure you get the best experience with us.

Grilled Dishes & Kebabs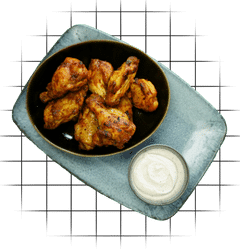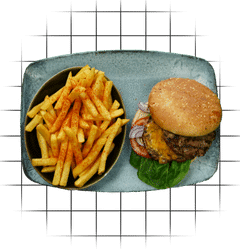 Piri Piri Chicken & Burgers

Indian & Wine/Cocktails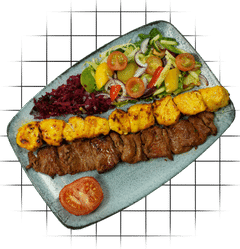 "
HAPPY CUSTOMERS
Attention to detail, great presentation and quality food in a lovely stylish and ambient restaurant (as well as attentive service from wait staff).
"
HAPPY CUSTOMERS
Lovely food in a lovely atmosphere. This Mediterranean food restaurant makes our list of best places for Mediterranean Cuisine in Ireland.
"
HAPPY CUSTOMERS
Must go - fine dining food experience with great taste too!!